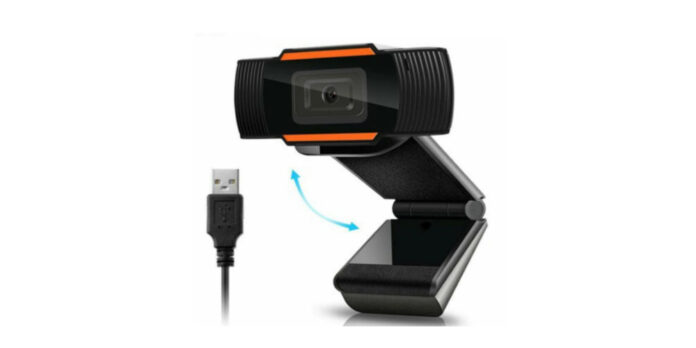 A webcam toy is a photo editor that is not so difficult to use and is quite efficient. It takes the benefit of webcam hardware in order to transform low-resolution images into good-looking ones. These poor-looking images often taken by small cameras look very pleasant after the use of a webcam toy. All you need to do is to take a snapshot of the picture, use the filters available there and make the thing look better. Some of the most used filters include Retro, Vintage, Glaze, Smoke, and other such ones.
Users' Experience of using Webcam Toy
People who haven't yet used modern photo-editing apps will enjoy using this webcam toy. You can follow the same procedure even if you want to make a fun-looking selfie. This is equally beneficial for people of all ages. After taking a selfie, you can share it with your family, friends, and online viewers. The chrome extension of the webcam toy is available in English only. However, its use is quite simple which is why anyone can understand and use it. There is no need to translate anything either.
How to install and use webcam toy?
You may have not seen a smaller chrome extension than this webcam toy on the web-store. It is merely 25KB in size and doesn't occupy much space. The reason behind this is that it relies totally on webcam toy web app. Despite not having its own interface, the Chrome app serves as an ordinary bookmark. You just need to click on it and you'll see a new tab. Load webcam toy and start using it to take a selfie. The effect you chose for your selfie will decide how it'll look like at the end of the day.
Let's take a look at what its features are.
Features of Webcam Toy
Following are the features of webcam toy:
It is one of the simplest ways to create good-looking selfies on a PC.
Millions of people around the world use it.
You can take the benefit of a small PC webcam.
You can use more or less than 80 filters and visual effects to make your selfies look interesting.
You can share the final product with all your online friends on different social media platforms.
There is an option of saving the photos in local storage, the reason being less storage taken by these photos.
It is totally free of cost and can be used on any PC without any difficulty.
All these features ensure that why people like webcam toy the most despite the presence of modern apps.
Conclusion
Webcam toy is a feature that has so many things to offer to its users. All you need to do is to take a snapshot of your picture and use different filters. If you are using modern apps to edit photos, this may not seem really attractive to you. But people who are using it for long are very much into it and like to use different filters regularly. This makes them think of things in new ways quite often.